Yonkys Ya-Star Nigeria Limited
Construction, Security, Electrification, Procurement, Leasing, General sales and supply of various Engineering equipment and accessories, supply of labour, shipping and catering services, Training/Human resources development and General Contractor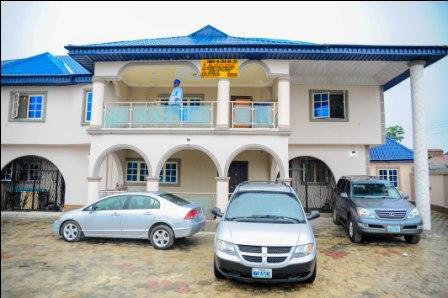 About Us
Yonkys Ya-Star Nigeria Limited has set, as a self-imposed target, the provision of a prompt, reliable and high quality service in areas of Construction, Security, Electrification, Procurement, Leasing, General sales and supply of various Engineering equipment and accessories, supply of labour, shipping and catering services, Training/Human resources development and General Contractor. This fundamental goal has been consistently pursued, as time and quality are both paramount importance in the oil sector and industries worldwide.
What we do
The company has the required human and material resources, experience and capability to provide services for integrated facilities both onshore and offshore. A broad overview of our operations include engineering services in project management, engineering procurement, construction and installation of integrated facilities, upgrade, conversion, modification of existing facilities and equipment, installation assistance, start up and commissioning services.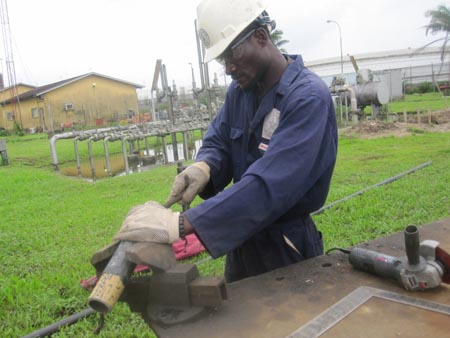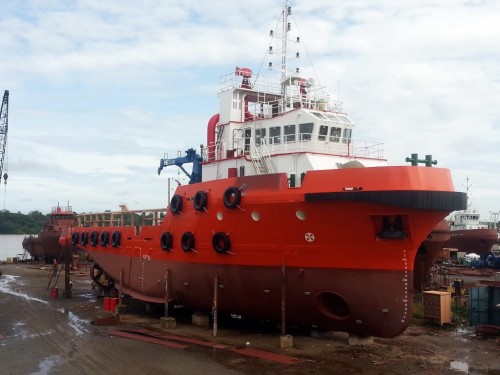 Manning and Crewing Agent
We are also into manning/crewing agency and a licensed Manning and Crewing agent under Nigeria Maritime Administration and Safety Agency (NIMASA). We are committed to strict safety standards in line with international standards as it relates to seafarers and general labour without compromising the efficiency of seafarer dedication to duty, we also have in place a quality managment system where staffs are educated on the importance of quality and there is continuous monitoring of performance for improvement.